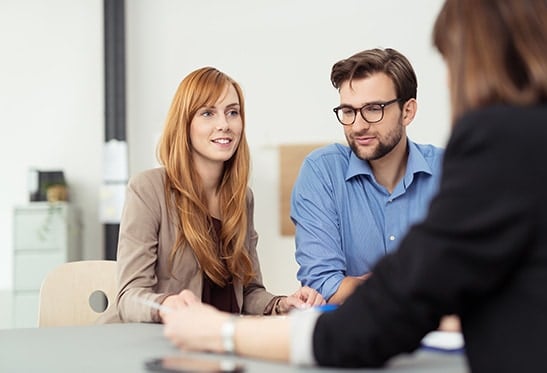 CONSUMER RESOURCES
HS Financial Group encourages consumers to utilize these effective resources to help educate themselves on improving their credit and financial well-being.
MAKE
PAYMENT
Various payment options are available to fit your needs. So, choose what works best for you. Payments can easily be made by phone, mail, or online.
FINANCIAL
SERVICES
Our dedicated team provides a proficient, customized approach to recovering your receivables.  A compliance focused strategy is the key to our success.
Cleveland, May 23, 2018:  In the world of government contracting, [...]
Cleveland, June 13, 2018: Any Private Collection Agency (PCA) that [...]
Cleveland, June 10, 2018: The cancellation of the Department of [...]